Dr. Eva Krampf-Farsky
Specialist for Dentistry, Oral Medicine and Orthodontic
Hauptstr. 98 / House 2 / Top 3
2344 Maria Enzersdorf
All health insurance funds (Krankenkassen)
Phone: 02236/89 35 87
E-mail: rezeption@zahnarzt.at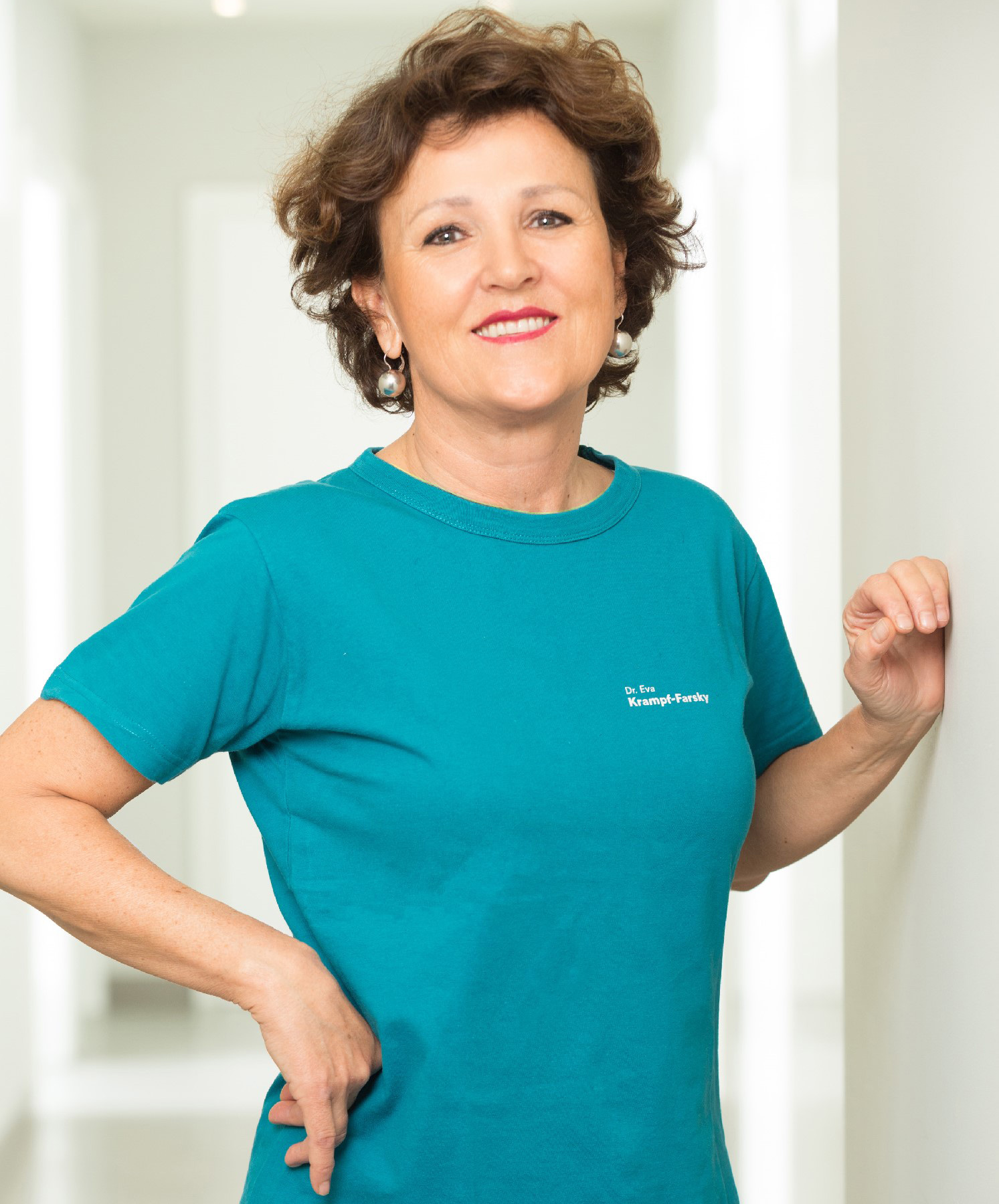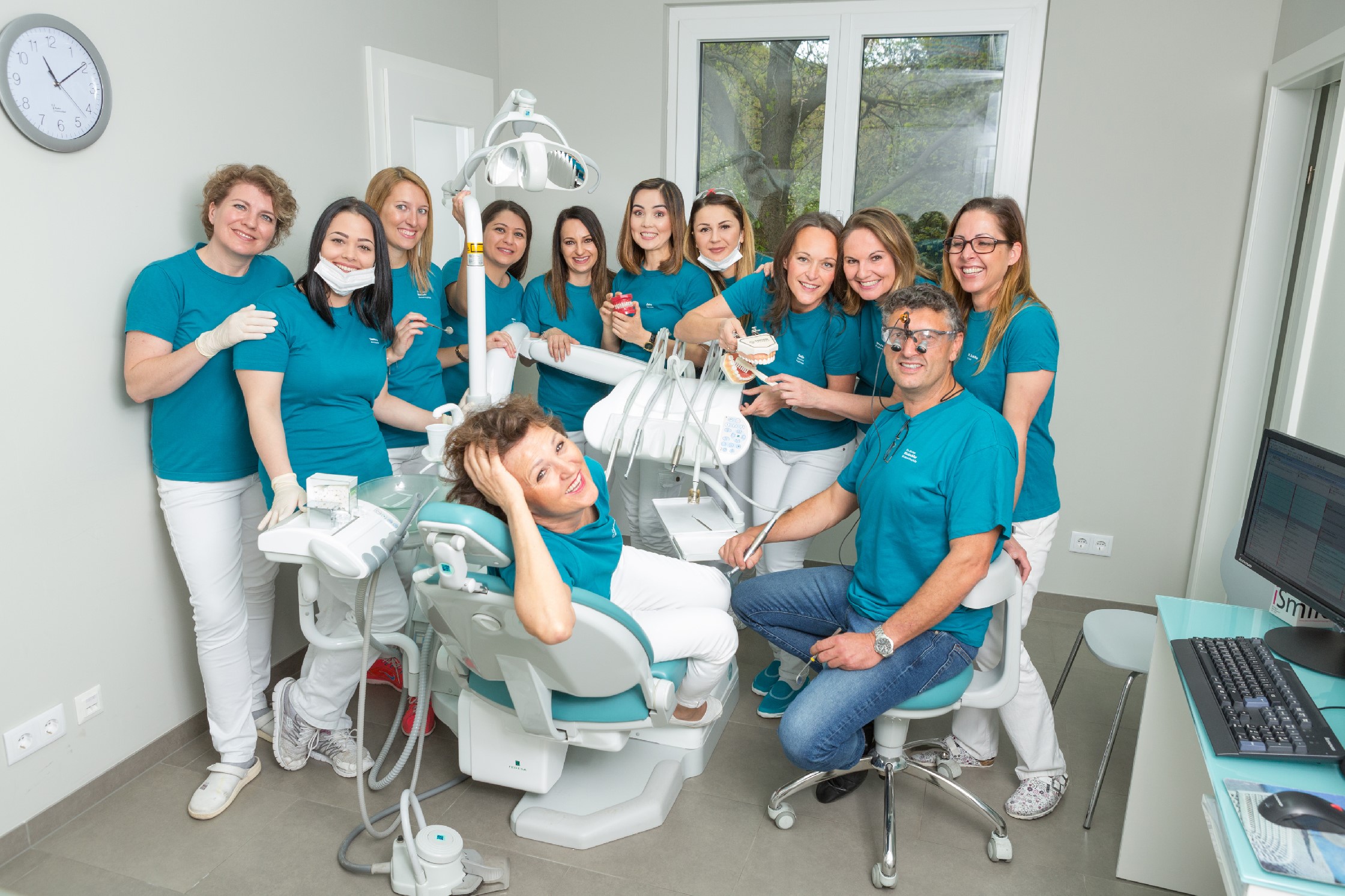 Welcome to www.zahnarzt.at!
Your healthy and beautiful teeth contribute a lot to your well-being. In my ordination, I want to support you with my whole team. Progress in dentistry gives you the best care from a team of specialists.
You can find information on many questions of dentistry in the Artikelsammlung (Article Collection, only available in German) on my homepage. All information from the Internet can only be of a general nature. For a concrete diagnosis and treatment planning, a visit to your dentist is always required.
Dr. Eva Krampf-Farsky